MOOD BOOSTER
Blueberry & Goji Bomb Bar 9pk
Bursting with superfoods, flexing with flavor, each Bomb Bar packs a nutrient dense punch for the best tasting and healthy snack on-the-go. Light your fuse with The Bomb Co. magic!
Check out our latest bomb blog posts
Why Essential Amino Acids are ESSENTIAL!
What the heck are essential amino acids? Simply put, they are the building blocks of proteins. We collect these amino acids and combine them...
Read More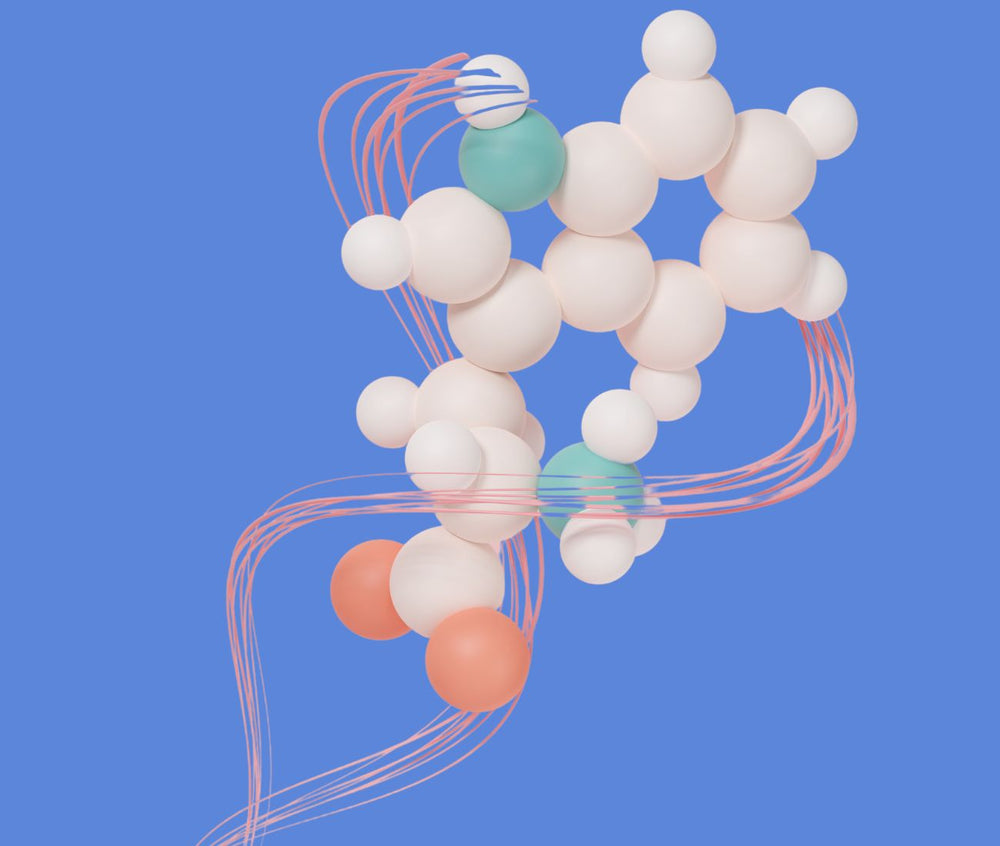 Us vs. Them
The Bomb Co.
Flexing with Flavor

Whole food ingredients

Amino acids for fullness

Easy to add to your routine
Powdered supplements
Watered down

Powdered ingredients

Not enough protein

Cost prohibitive