ENERGY BOOSTER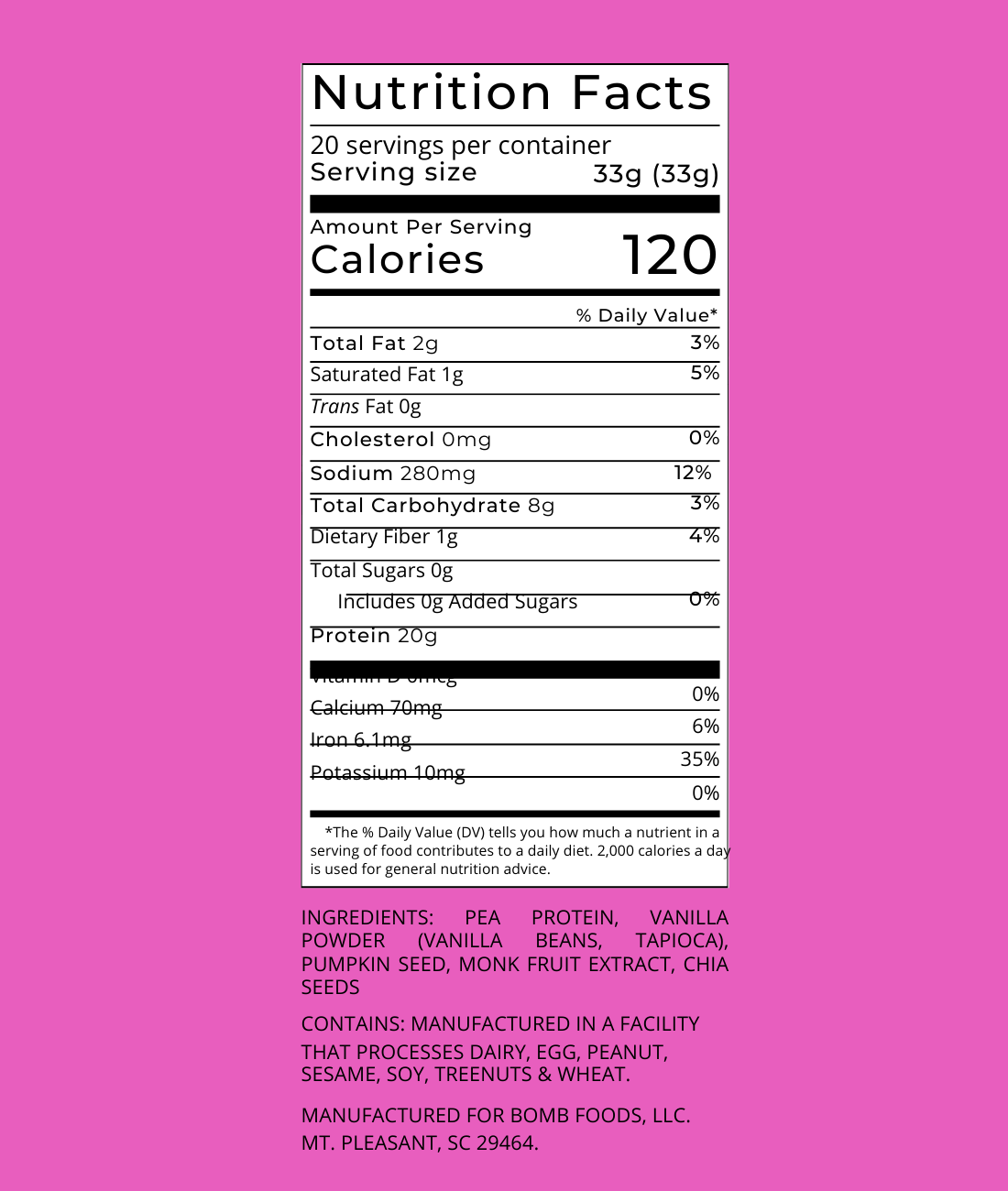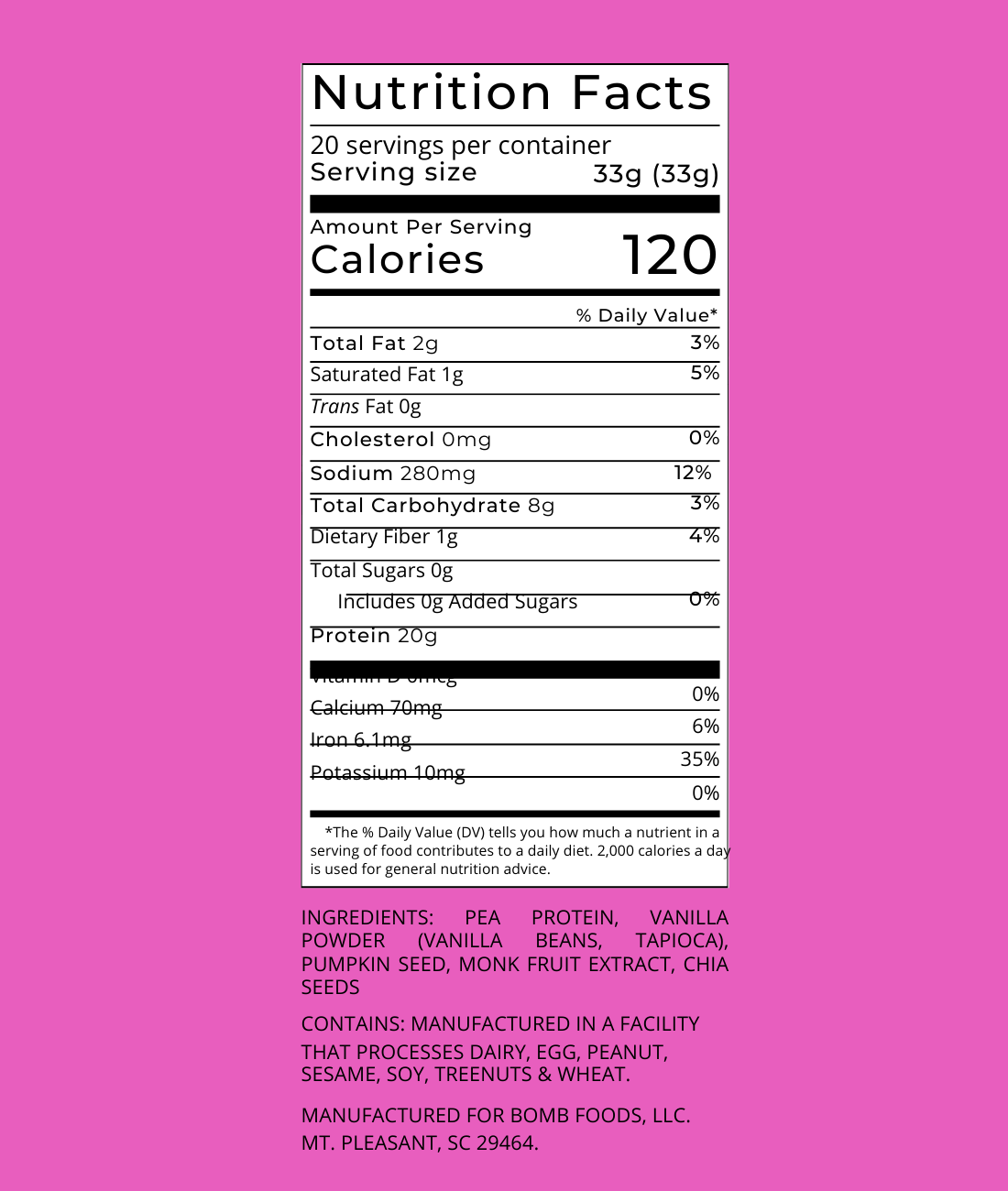 Bursting with superfoods, flexing with flavor, our granola is grain free and provides the perfect crunch to top off your smoothie or bowl. Light your fuse with The Bomb Co. magic!
Check out our latest bomb blog posts
Love Your Guts
It's called the OG for good reason. The core ingredients in The OG Blender Bomb and all of the other flavors are SO BOMB for our gut health....
Read More
Us vs. Them
The Bomb Co.
Flexing with Flavor

Whole food ingredients

Amino acids for fullness

Easy to add to your routine
Powdered supplements
Watered down

Powdered ingredients

Not enough protein

Cost prohibitive