Become a Bombassador
Do you want to be a part of this BOMB community and earn money by spreading the superfood goodness?
Apply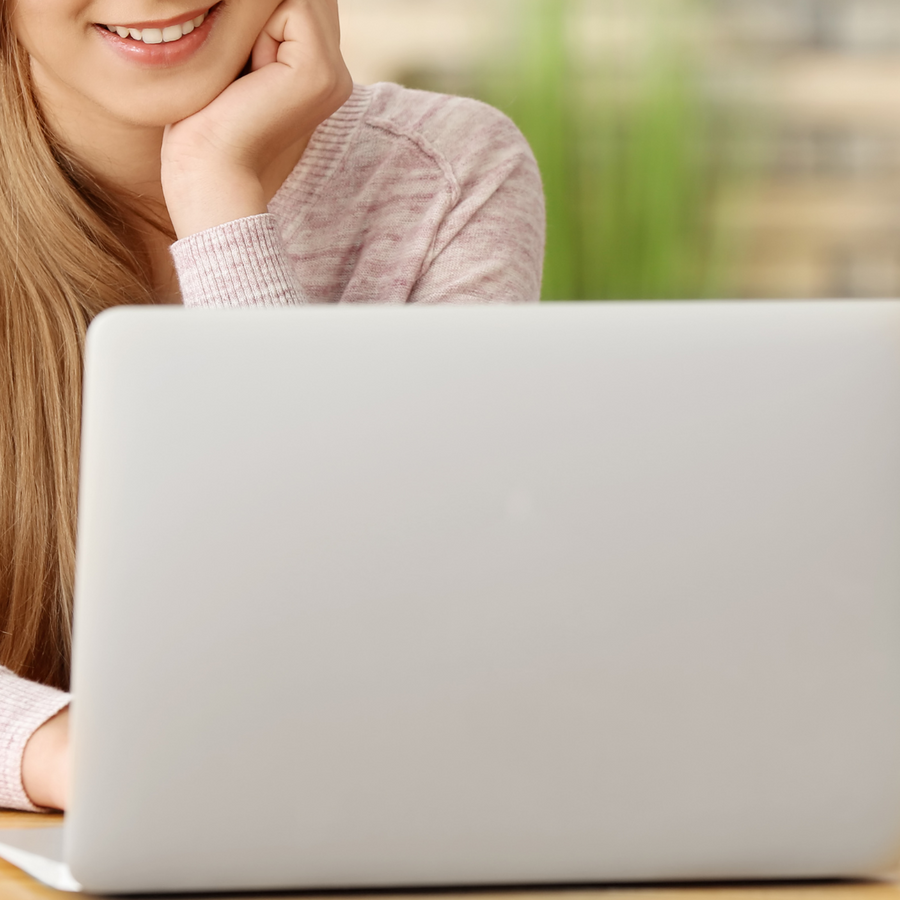 Apply to be Bombassador! Tell us a little more about yourself and why you'd like to be a part of the program. It only takes about five minures. We're excited to learn more about you!
Earn
Once you're accepted, post on Instagram and TikTok, and start spreading your passion for our products. Don't forget to tag us! @blenderbombs
Reward
Be a part of the smoothie community that is ready to drop a bomb on the social media world! Start earning commission on all the sales you make through your link!
COMMISSION
Share your special discount code & earn commission
Earn 15% commission on all product sales made through personalized discount code or link. Your community gets 15% off all Blender Bombs & Bomb Bars using your code or link.
BE THE FIRST TO KNOW
Participate in Bombassador-only opportunities for chances to win cash bonuses, prizes, and free BB products and be among the first to know about new product drops and have exclusive opportunities to try them first!
COMMUNITY
Join a community of like-minded individuals who share your love for Blender Bombs and social media!
PROGRAM GUIDELINES
Social media accounts must be public at all time
Enthusiasm for Blender Bombs is a must!
Incorporate BB into your daily routine
have the willingness to share your love for us across all platforms
Must tag @blenderbombs